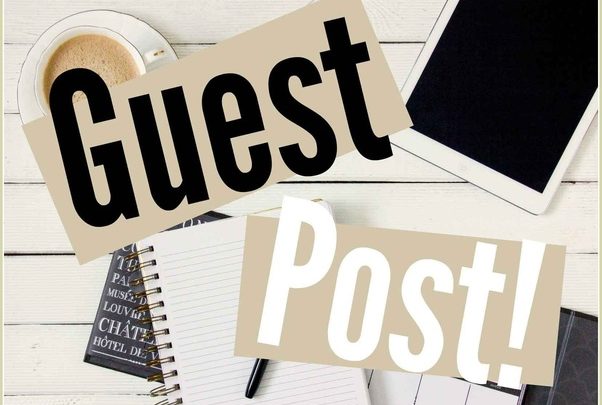 Guest Posting is all about making new Friends.
Guest Posting is an amazing way to share content and articles, Guest posting is done for many reasons such as deriving traffic, making an impact online or to write something different or better from others. We always look forward towards the people interested in sharing content or contributing towards the blogging community.
Guest Posting is about building trust and relationships among people and bloggers. If you are a passionate blogger or want to submit/contribute content on our website kindly message us or Contact us. We would love to publish your content on our platform and just for heads up we will give credits towards your name or blog. Thanks.